Athletics Calendar
****
TICKETS - HOME REGULAR SEASON
2022-23 Tickets - Cash At Gate & ONLINE
Cash tickets will be sold at Hylton - $6.00
ONLINE TICKETS available through TicketSpicket
Online ticketing has a purchasing fee - $6.00 +fee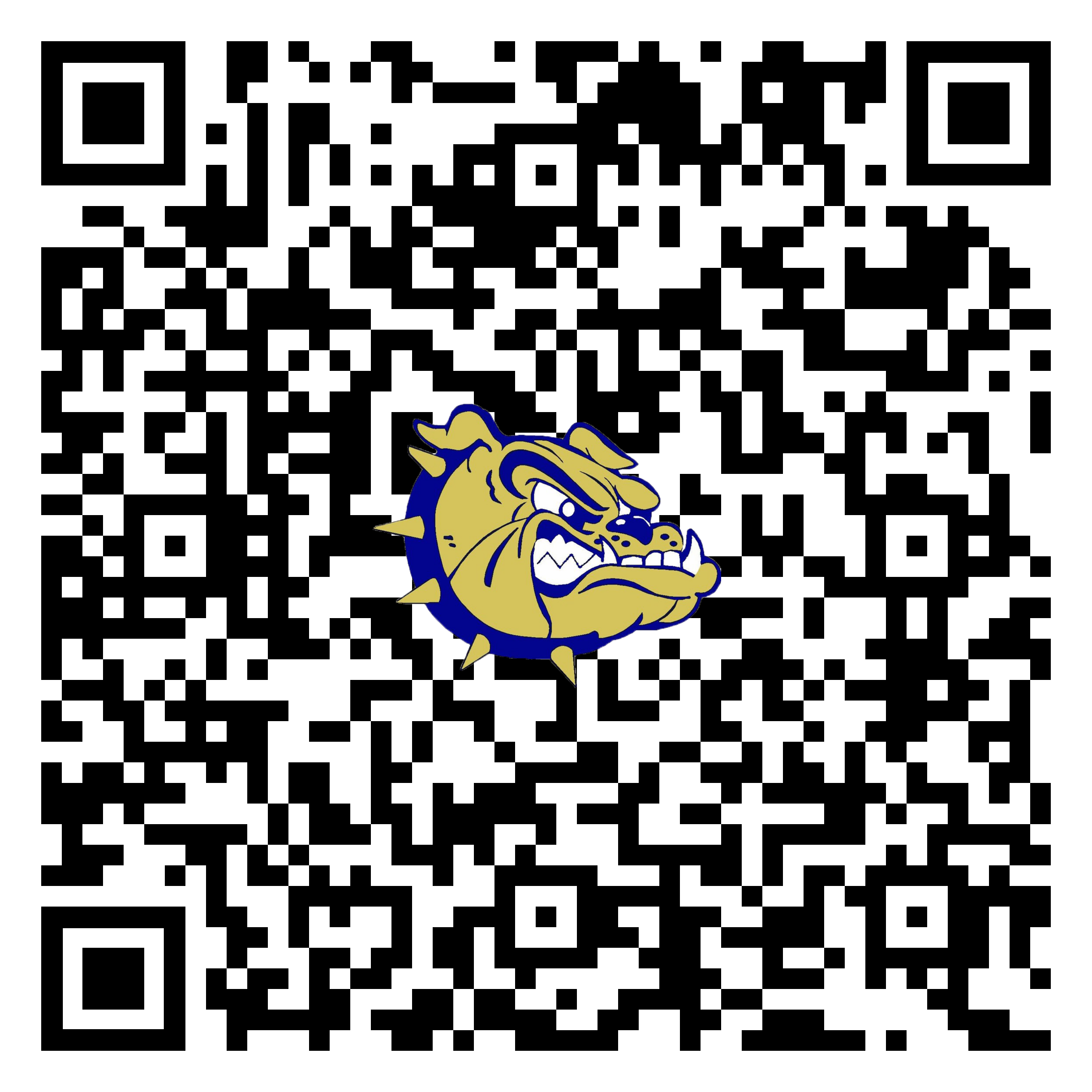 Cardinal District ticket pricing:
Regular season home games
$6 all age 7-59 years   
Age 6 and under - Free     
Age 60 and over - Free
ATHLETIC PASSES
Family and Punch Card Passes
Cash or Check Only - Sold at all games
See Athletic Pass Form for all information.
Hylton Athletics Info
Please view below link for complete info for C. D. Hylton Sports seasons for 2022-23 school year.
*****
Physicals
Before trying out for a sport for 2022-23, you must have a VHSL physical form, dated after May 1, 2022, on file at the school. Drop off completed paper work at Hylton BEFORE tryout date. - Attention Dr. Holland.
Be sure to use the most updated form found at the VHSL page.
*****
Concussion Update from PWCS 2022-23:


Either Online Training or In-Person Training is accepted.
Please see PWCS site for all on-line concussion info and all face-to-face updates.
Drop off completed paper work at Hylton BEFORE tryout date. - Attention Dr. Holland.
NFHS Network ....never miss a game again!!!
Click here to view information for joining NFHS Network to view all games remotely.
*****
Cardinal District TOURNAMENT Prices for 2022-23
At these schools - Colgan, Forest Park, Freedom, Gar-Field, Hylton, Potomac, and Woodbridge.
ONLINE TICKETS ONLY for Hylton home games. See link above to purchase tickets.
Entry - $7 all age 7-61 years
Age 6 and under - Free
Age 62 and over - Free

****
REGION 6 B Tournament - Entry Fee - 2022 -23
Composed of Cardinal District, Cedar Run District, & 3 Commonwealth District Schools
Admission Policy

Tickets for region events are being sold on GoFan.
go to
www.gofan.co
and search Region 6B Sports (Dumfries, VA)
or
Region Entry - $8 for all Age 6-61
- Exception Swim & Wrestling - Entry is $10
Age 5 and under are free & Age 62 and over are free.

*****
Athletic Parent Boosters Meeting
For information about Athletic Parent Boosters
contact booster President, Linda Smith
*****
C. D. Hylton Online Spirit Wear Shop
See below link for viewing items and ordering.
C. D. Hylton Online Spirit Wear Shopping
*****
Activity Bus
Activity buses are available for Hylton Based student routes, and designed to get these student in CLOSE proximity to their regular bus stop.
Starting 9/13/22 - 4:30 p.m. loading time
Tuesdays and Thursdays only

There are 2 directional areas. Each have been divided in half for quicker facilitation.
Please view the attached Activity Bus Runs for 2022-23 to see the closest stop to your home.
The ATHLETE must ask their coach each day for a PURPLE BUS PASS to ride the bus.

*****
VHSL Eligibility Update
There have been changes made to some of the VHSL Eligibility Rules, Forms and Documentation. Please click on each of the numbered items for PDF versions of each.
*****
Athletic Team Try-out Procedures
All athletic sports teams will implement the following procedures in selecting team members:
Try-outs will be open to all eligible students interested in trying out for the freshman, junior varsity, or the varsity team.
There will be no "invitation only" policy used by any sport to determine who may try out for any team.
There will be a minimum of three practices before any student will be cut from the team. A student that is moved from the varsity to the JV team is not considered as a cut. They are still on the team. A cut is being removed from competing on any team at any level.
Once the first cut is made, a student may have a minimum of three additional practices to try out for another team.
All team meetings, try-out dates, practice dates, and team rules will be posted on the website.
Any student who is cut from a team, has the opportunity to meet with the coach to discuss why he/she did not make the team.
---
Useful Links
---
Fall Sports
Cross Country
Girls Field Hockey
JV Football
Varsity Football
Golf
Girls Volleyball
---
Winter Sports
Boys Basketball
Girls Basketball
Gymnastics
Indoor Track
Swim Team
Varsity Wrestling
---
Spring Sports
Baseball
Crew
Boys Lacrosse
Girls Lacrosse
Varsity Boys Soccer
Girls Soccer
JV Softball
Varsity Softball
Boys Tennis
Girls Tennis
Outdoor Track
---
Year Round Sports